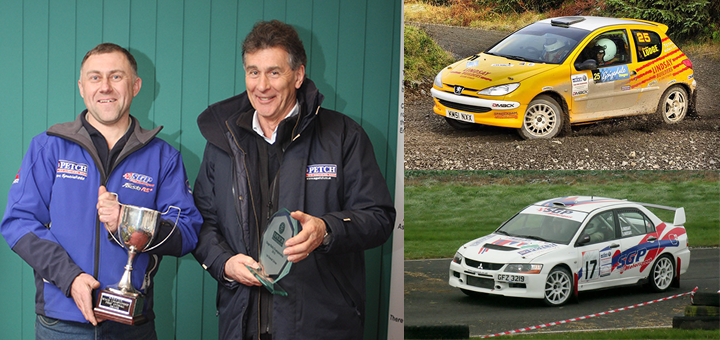 2016 ANECCC Stage Rally Championship
The aim of the championship is for the clubman competitor to have the opportunity to compete in some of the best rallies in Cumbria, Southern Scotland, and the North East of England.
Competitors of this very popular Rally Championship can select their best 6 results from the 11 qualifying rounds available. These will be spread as evenly as possible throughout the year.
Due to popular demand for 2016 the championship will continue with its traditional format of being mostly gravel.
The AutoGas Jack Frost Stages, (which runs at Croft Circuit in January 2016), remains as the only asphalt round of the championship.
In an attempt to level the competition and attract smaller capacity engine rally cars the points scoring system for 2016 will again be based upon class performance.
The winning driver will receive a fully paid entry in the 2017 Jack Frost Stages at Croft Circuit driving one of Steve Petch's SGP Motorsport cars.