Malton Rally 2019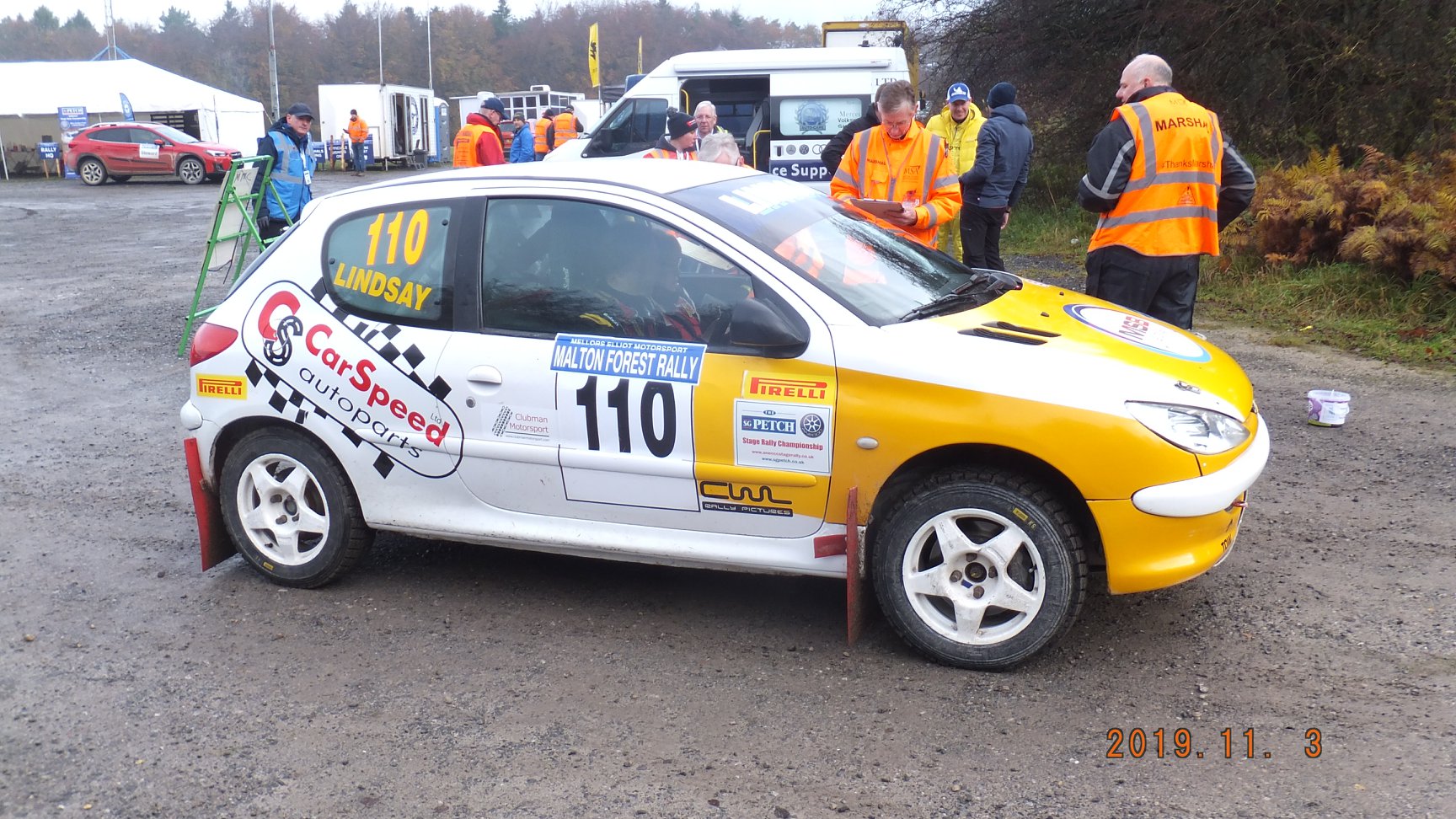 Hello Everyone,
After another very interesting Malton Rally at the weekend Ian Dixon, Graham Hall, and myself, would very much like to congratulate both Barry Lindsay and Caroline Lodge becoming the champions for the 2019 ANECCC SG Petch Stage Rally Championship. Well Done to everyone involved…
The remaining positions, both overall and in class, are still to be decided. The last round, The Grizedale Stages in December, will the last opportunity for registered competitors to establish the final outcome for 2019. Good Luck everyone
Also attending the Malton Rally at the weekend was our new coordinator for the championship, Graham Hall. Graham and I were on duty at the championship registration table during the events' preliminaries on Saturday. Unfortunately the weather disrupted our plans to 'Meet and Greet' more of you so apologies when we didn't manage to meet everyone on Sunday morning.
Graham tells me he is looking forward to meeting everyone and has a number of new ideas for the 2020 championship so please come and say hello when we are at the Grizedale Stages…