Greystoke Stages 2017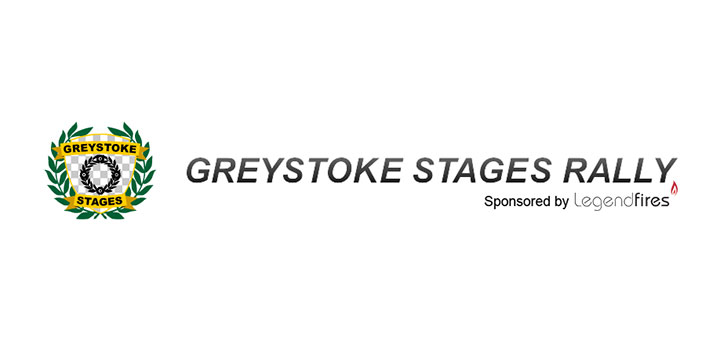 Hi Everyone,
Last weekend Ian and I witnessed what we describe as one of the best organised events we've attended for a long time. The Greystoke Stages had its usual dose of glorious sunshine, (which was almost spoilt by a few drops of rain late in the afternoon), and proved to be a very worthy event to include in the Championship.
Well Done Roger Fisher, who is very ably assisted by Richard Cooke and their team…
Attached to this email you should find a copy of the latest Championship Position table.
Steve Bannister leads the Drivers table with his 2.0Ltr Escort Mk2, and Cumbrian Barry Lindsay chasing hard in his 206 1.6cc, who in turn is just ahead of Peter Stephenson from Thirsk in his Focus WRC. In 4th place is County Durham based David Coatsworth who is also trying his hand at a giant-killing act in his 1400cc MG ZR…
Scotland's Callum Atkinson leads the Co-driver listings, with Kevin Wilson from Leeds 2nd, and Malton based Richard Wardle in 3rd place.
We now have a long holiday break and return at the end of September for the Trackrod. Further details of this event are available from the event website. A link to this website is available on the championship website too…
Enjoy your break folks…
Colin Tombs