Champion Bannister hands 2016 prize drive to 2nd place Cree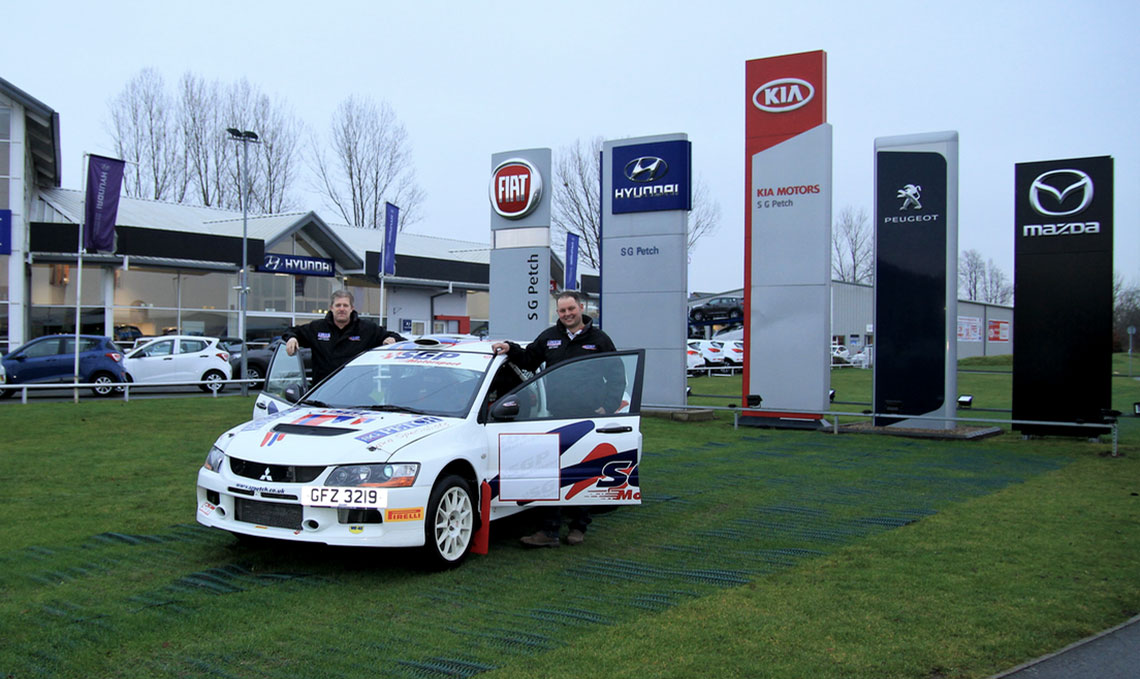 Hi Everyone,
An aspect of the ANECCC SG Petch Stage Rally Championship, as virtually every rally enthusiast in Northern England should be aware, is the very generous prize provided by the series sponsor, Steve Petch. An opportunity to drive a top class specification four wheel drive rally car must be a tremendous reward for all the hard work, the late nights and sweat and tears during a yearly campaign. Any past and future championship contender, at any level, will agree…
The prize drive, I feel, is unique. No other regional championship, correct me if I'm wrong, offers such a prize. I know a number of national championships that offer something similar, but not a regional championship.
This year the driver's title was decided, very convincingly, by rally legend Steve Bannister, from Malton. Five class wins and a second in class take a lot of beating. Congratulations Steve, Well Done…
As the 2017 drivers champion Steve Bannister now has the opportunity to drive one of the SGP Motorsport rally cars. However, in what must be described as one of the most magnanimous gestures I've encountered, Steve Bannister has very kindly decided to step aside and offered the Prize Drive opportunity to second placed driver, Ben Cree, from Thirsk. This gesture must not go unrecognized.
Andy Brown, who has been Ben Cree's regular co-driver for 2017, has won the co-drivers' title and shall accompany Ben on the 'Prize Drive' which takes place at the Jack Frost Stages on 15th January 2017.
Can I invite everyone to contact their club magazine editors. I'd also like you to inform as many of your press contacts as possible please? There will also be a post on Facebook shortly, so could you all please share this?
A tremendous thanks to both Steve Bannister and Steve Petch for this fabulous prize…
Colin Tombs