Bulletin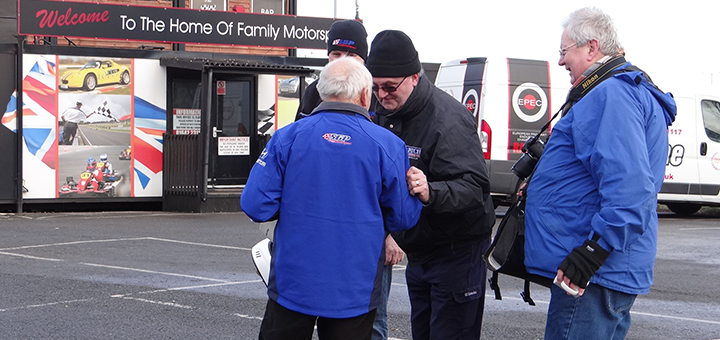 Hi Everyone,
Due to our personal circumstances neither myself or Ian Dixon were able to attend the most recent round of the championship, the DMACK Carlisle Stages Rally. We are both sorry about this and both of us wish to congratulate all of the ANECCC registered competitors who entered the event. Every crew finished. Well Done…
I'm sure, judging by the limited feedback I've received about the conditions of the stages, everyone must have had some drama of some description. As I wasn't able to attend I'm unable to write a report about everyone's adventures so if any of you have any tales of woe/joy you'd wish to share please send it to me and I'll add it onto the championship Facebook page for all to read.
Attached, hopefully, you'll find an up to date championship table. The 2014 champion, Barry Lindsay, has jumped his way back to the top of the listings ahead of Steve Bannister, Peter Stephenson, David Goose, and Mat Smith. In the co-drivers table Louise Rae still holds onto her lead by the slenderous of margins, one point… Richard Wardle and Giles Dykes are close behind with reigning championship co-driver Michael Linsay next and the fast approaching Brian Hodgson chasing hard.
The current scores can be viewed on the attached table.
The next round, the Greystoke stages has a full entry and then we can catch our breath a little during the school holidays. Plans are still in progress for Hamsterley in September. I expect the regulations to be released soon. Details will be available from the event website, which can also be found via the championship website.
Good luck to everyone. I expect to catch up with some of you at Greystoke…