Bulletin Jan 20th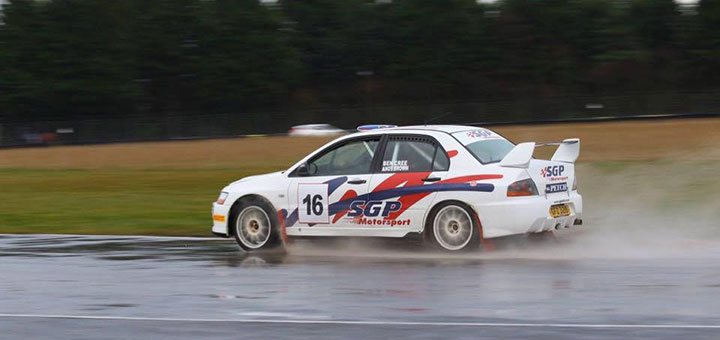 Hi Everyone,
Many thanks to everyone who attended the recent 2016 championship Presentation Ceremony at the Jack Frost Stages on 15th January at Croft Racing Circuit. Both Ian and I are very grateful to the event organisers for allowing the presentation to take place so a big thanks to all involved.
Once again the Prize Drive has shown how the championship be a useful route to expand upon driving skills. Ben Cree, (who was 2nd overall driver), and his usual passenger, (1st overall codriver), Andy Brown, showed how well they can drive a modern rally car. As we all now know Ben's opportunity was a result of Steve Bannisters' generosity, but a vast amount of skill is still needed. Well Done…
Results for the 2017 championship are now available on the results page here. I have also attached a copy of the points calculator.
New registrations for 2017 may wish keep this on file for future reference as an aid to help you when checking your points scores. It's also attached for any previous championship competitor who may have mislaid their's…
Please remember to come and sign on at the championship desk before you start any event…
Good luck to everyone. I'll see you at the Riponian.
Colin.