Border Counties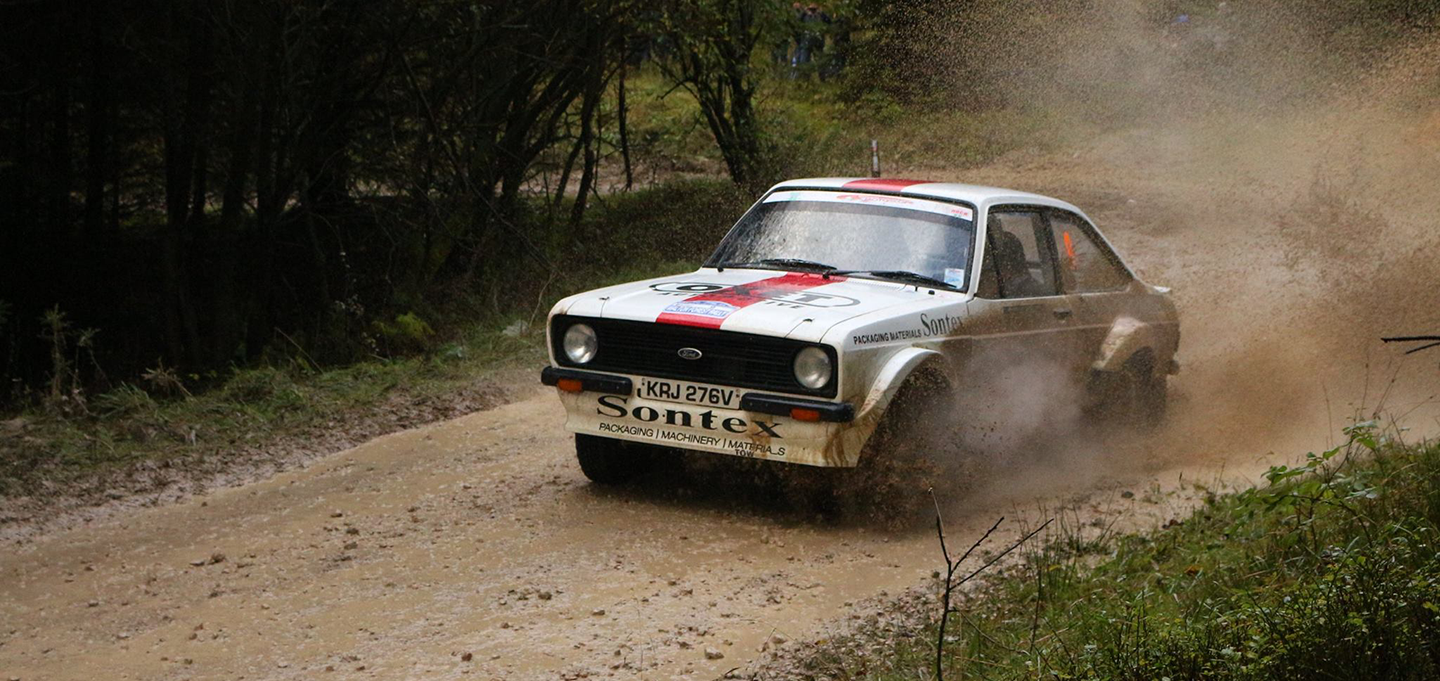 Hi Everyone,
The championship table has been updated. Please check the scores and if you have any questions please feel free to ask. I am sorry I wasn't available last weekend for the Border Counties as I was away for the Agbo Stages at Weston Park near Telford.
Many thanks to my colleague, Ian A Dixon, for attending and representing the Championship Signing-On in Jedburgh.
I have also attached a copy of the points calculator. Please download and keep this for any future calculations you may need to do regarding your points scores.
The Border Counties proved to be very challenging and testing event. Well Done to everyone who finished. Better luck next time for those who didn't…
Many thanks for all your support. It is very much appreciated…
Colin Tombs
Joint Co-ordinator ANECCC SG Petch Stage Rally Championship