August Update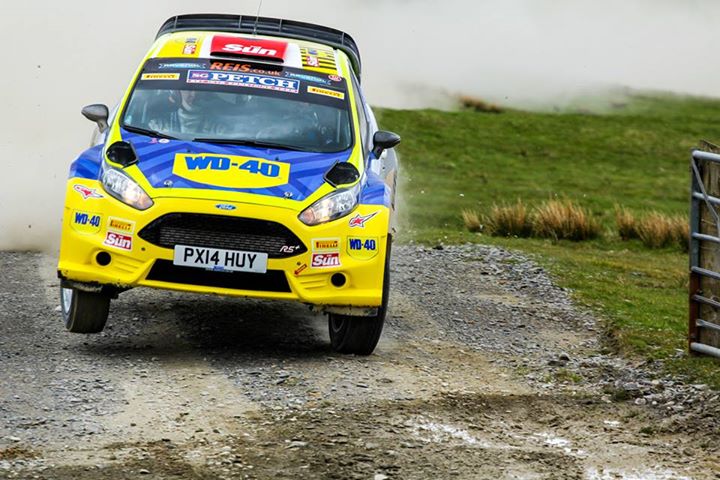 Hi Everyone,
I hope you're enjoying the Summer break…?
No events reports for August, however, I thought I'd take this opportunity to update you on a number of aspects about the 2015 championship.
Recently I received an email from the organisers of The Jim Clark Reivers Forest Rally which ran in late June. They wished to express their thanks for including the event in the championship but, more importantly, they felt the entries from the ANECCC championship contenders had been a significant influence in keeping the event viable.
Therefore Ian and I would like to add our own personal thanks to all the registered competitors who entered the event, and also, to any of the registered competitors who had considered entering but due to other commitments had decided not to enter.
The next event, The SG Petch Tour of Hamsterley, runs in mid-September and entries are still available. If you are considering this event as part of your championship challenge can I encourage you to place your entry as soon as possible please?
Thank you Colin.